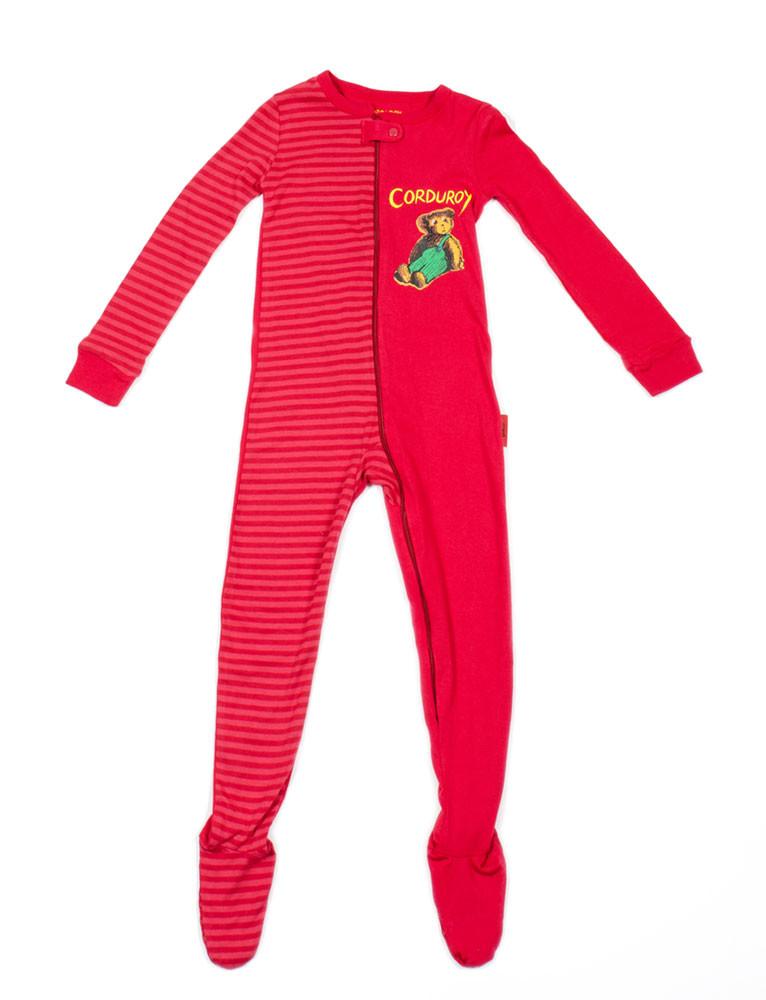 Your toddler will never wanna change our of their Corduroy Cotton Footie Toddler Pajama.  With it's super comfortable and warm material to it's easy one zipper closure, this cozy kid's onesie is sure to keep your favorite corduroy bear cozy all night long. Get yours HERE!
Pjammy.com
is your one stop shop for all of you and your children's pajama needs! With sizes ranging from babies to adults
Pjammy.com
boasts an exciting inventory of comfy pajamas, onesies, robes , bath ponchos, underwear and more! We have all of your favorite characters and cartoons from Harry Potter to DC Comics, to Power Rangers and plenty more to keep you cozy in styles you'll want to wear all day long!  Check us out and see for yourself at
Pjammy.com
!